"No Longer Getting in Trouble
for Talking Too Much..."
Bringing Scripts to Life
Quick Turn Around Time
SourceConnect Standard pro home studio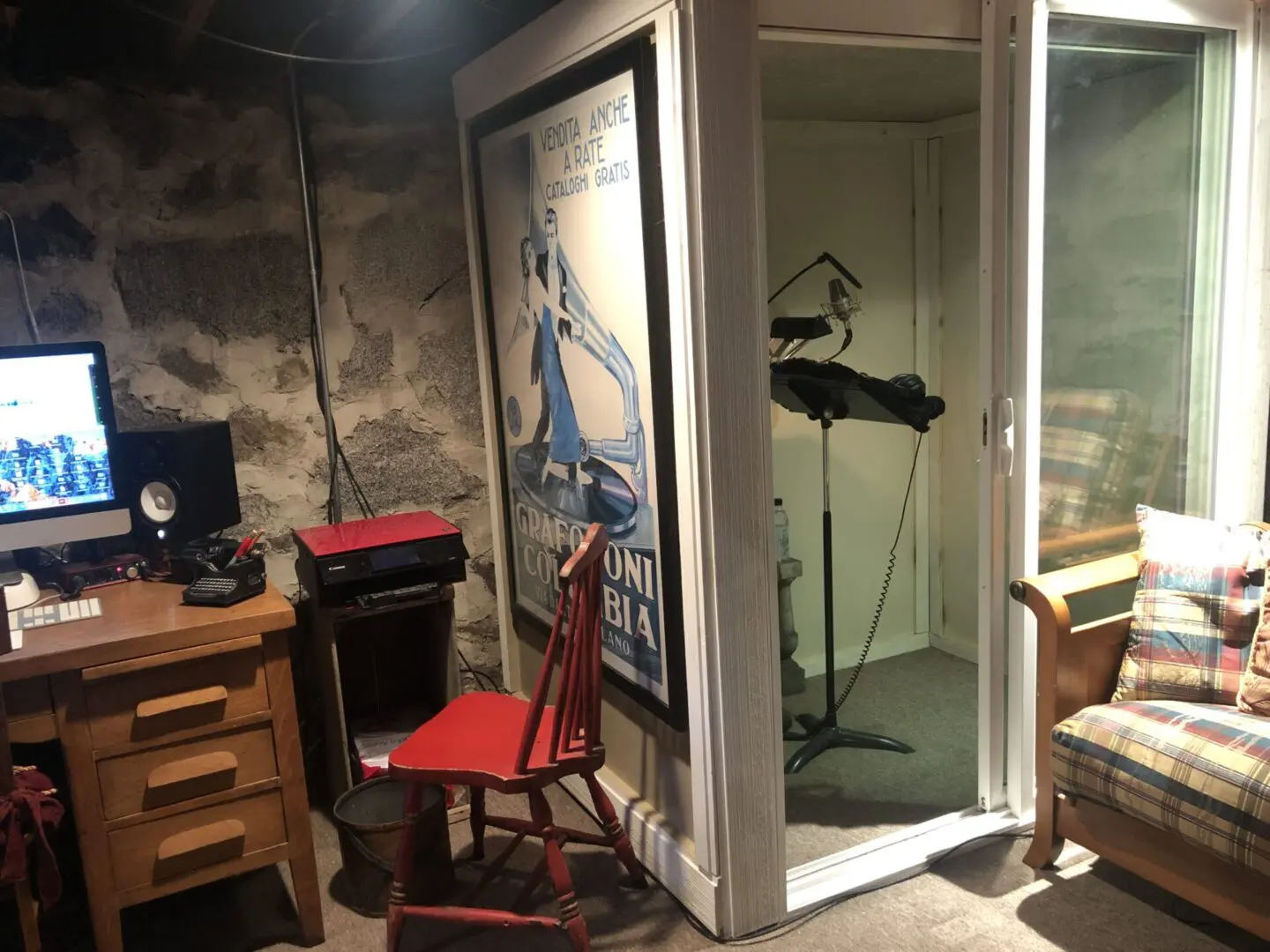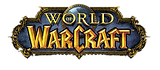 What People
Say About Deb
As the corporate media director for a large defense tech company, I'm always looking for top-tier voice actors who are easy to work with. Deborah did a fantastic job reprising her role as the Artificial Intelligence "Kennedy" for us, delivering top quality cuts to us on-time and as requested. Asking for additional takes and pick-ups was not hard to do, and billing was simple. I'm hoping to have more opportunities to engage her services again in the future!
- N.S. Colin Campbell, Media Production Manager at Epsilon C51
Deborah is first on our list of VO talent to work with. We have collaborated on multiple projects for radio and video over the years. It is always a pleasure to work with her. She is dependable, flexible, fast and of course talented. We would highly recommend working with her.
- Rusty H., Executive Producer of Pickleball Channel and Rumer Studios
What a talented lady! She can do it all- theater, Voice Over, you name it and she will shine. She is a rare talent, a true professional, a committed artist that always delivers. You cannot make a better choice, whatever your business, than Deborah Marlowe. She is a winner!
- Lynda McCarrell, Owner at McCarrell & Associates
Deborah is a phenomenal voice talent and very client-friendly. I sent her a read that was long, dry and technical. She pronounced all the technical terms correctly on the first take - and also read the copy with inflection in all the right places without needing to be coached. She made it not so long and dry. I will definitely hire her again!
- Logan Hirsh, Associate VP of Video Production at Snow Companies
Deborah has been our "go-to" VO talent for several projects over many years (and many companies.) She is ever-ready for a new challenge, rapidly produces high-quality recordings, and is eager and willing to take any notes... including re-recording multiple times to make the slightest adjustment.
She just completed the first of a series of VO recordings for our "customer-facing" animated video. The first one was tricky because we needed just-the-right-amount of accessibility and compassion without sounding patronizing... Deborah won the hearts of my team on the second-take!
I highly recommend her - please feel free to message me with any specific questions. She is the absolute best!
- Debra Draves, CEO/Co-Founder LookingforCare.com